So here's an old ep that I did before sweet baby Joel was the co-host you know and love today. We also mashed it up with some commercials and news from We try to discuss what we do and don't like about this movie as uhh tastefully as possible. We discuss how too damn old we're getting as well as talk about what makes this movie great. You don't want to miss this episode. Matt and Joel talk Urban Legend on this episode. The boys also talk about other war movies and how Matt relates to this movie as a veteran.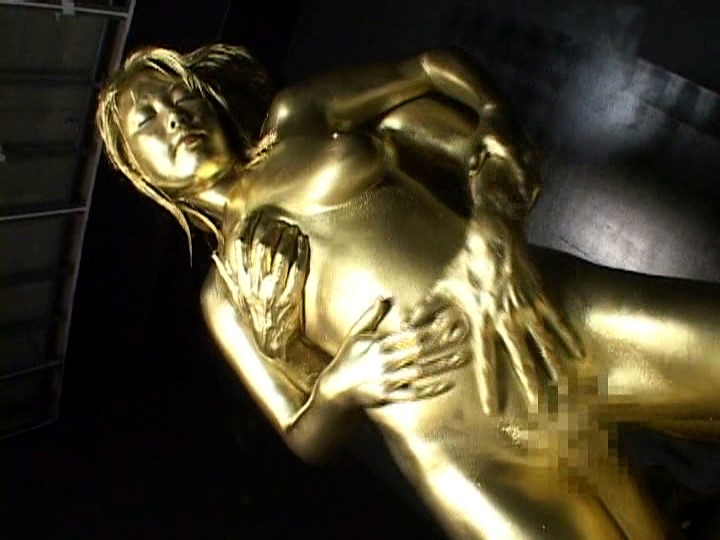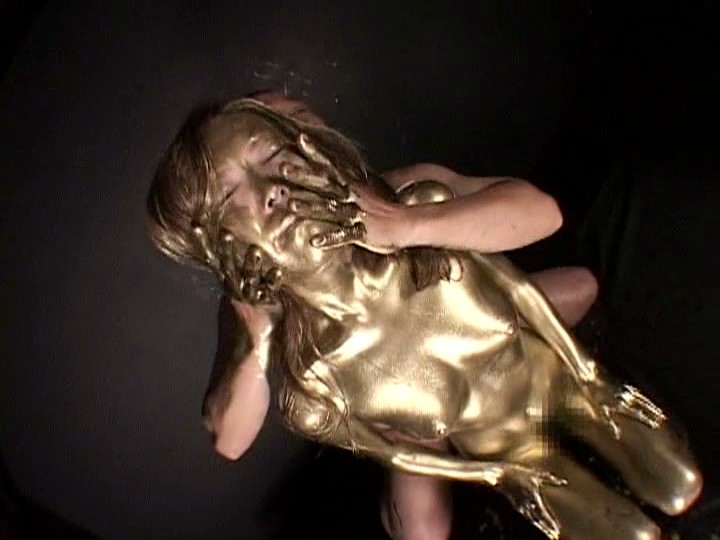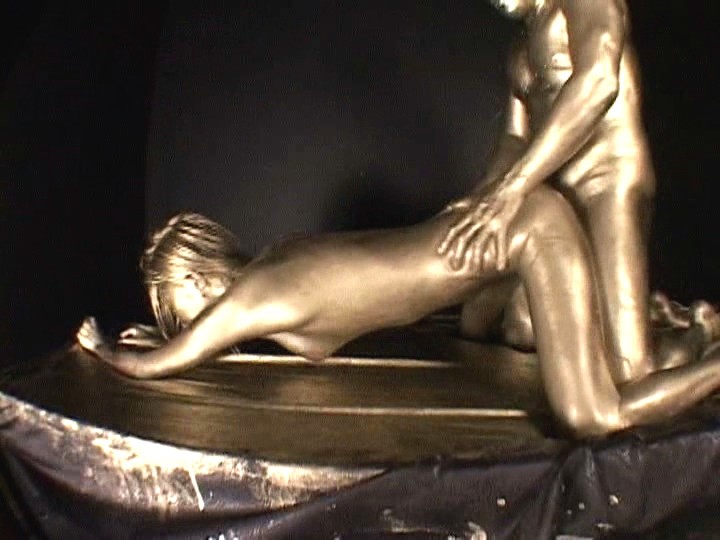 So boy we got some things to say about this movie, and it's a fun ride.
We're sorry.
Listen one was a bunch of fun, but don't take my word for it. Joel also promotes his theme roast as Thor. No new episode this week. Matt also talks about Sabrina the Teenage Witch for some stupid reason. We have a fun time joking around this episode talking about basketball and comedy.